Express Pallets & Crates Brisbane Team
Our professional, dedicated team has many years of experience in the manufacturing and timber industry. Continuous training is part of our culture, and enables us to deliver the best possible experience and products to our customers.
You can count on Express Pallets & Crates to provide proactive packaging solutions that ensure your order is fully protected during transit, and arrives in pristine condition. Keeping the customer in mind at all times is key to the success of our business, and our dedication to delivering a quality product with a quick turnaround and excellent customer service has kept us at the forefront of the industry for more than a quarter of a century.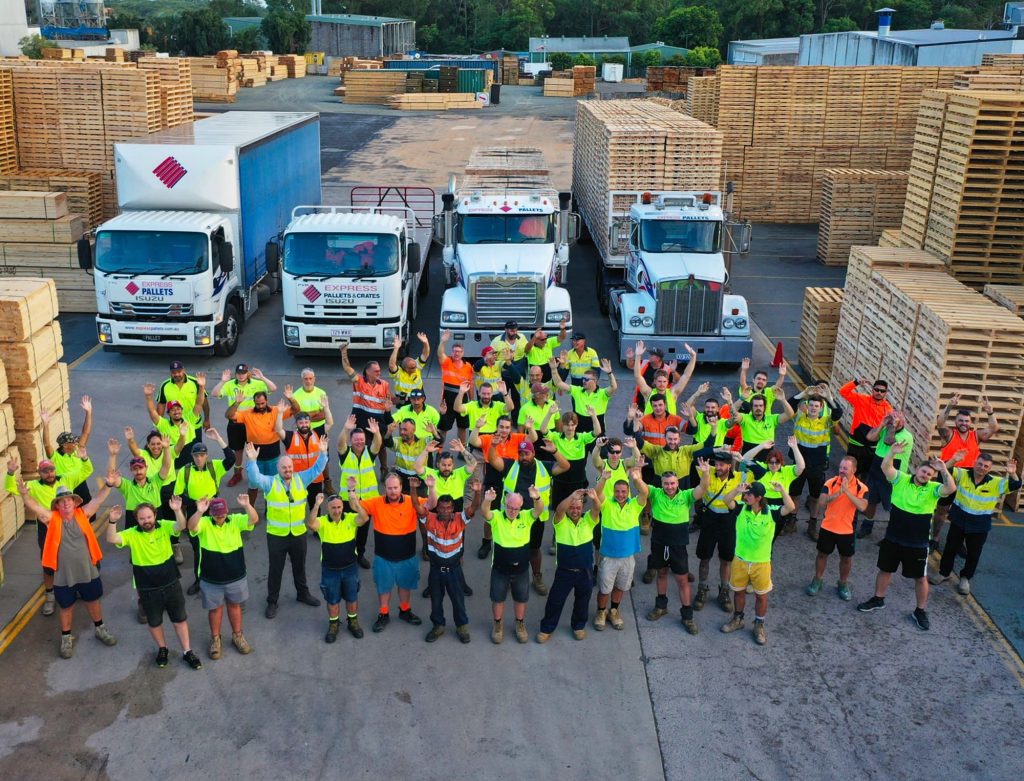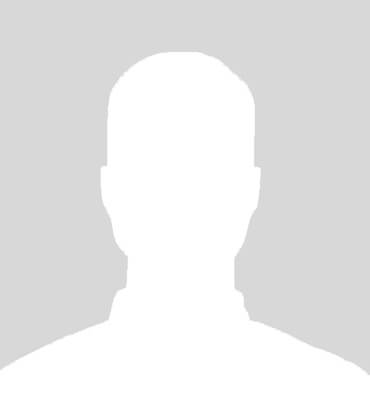 John Philip Doe
Managing Director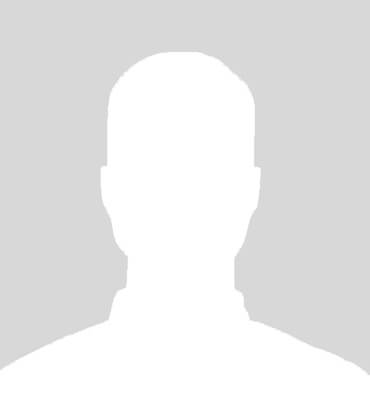 John Philip Doe
Managing Director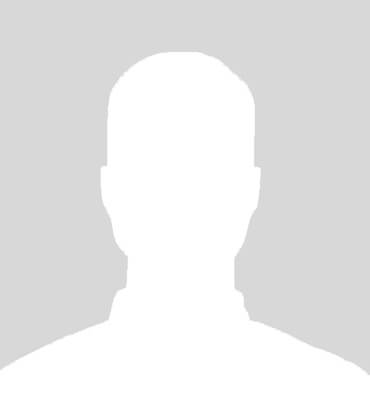 John Philip Doe
Managing Director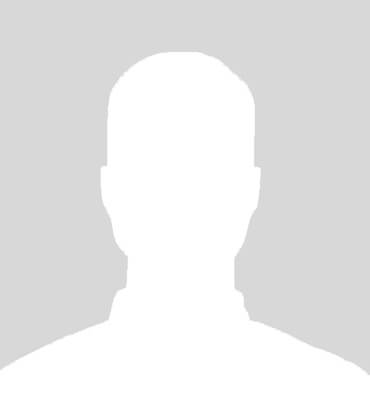 John Philip Doe
Managing Director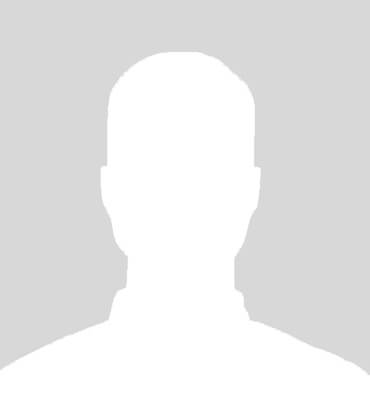 John Philip Doe
Managing Director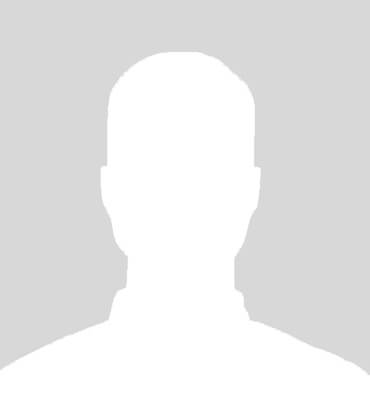 John Philip Doe
Managing Director
We Manufacture
Pallets, Crates,
Dunnage & Specialty Products
"We ordered 50 pallets @ 1 on Tuesday 50 pallets (that had to be tailor made) they were ready at 6 the following morning these guys have gone above and beyond a big thank you to Steven and the team at express, regards James Pro fresh systems"
"We ordered 50 pallets @ 1 on Tuesday 50 pallets (that had to be tailor made) they were ready at 6 the following morning these guys have gone above and beyond a big thank you to Steven and the team at express, regards James Pro fresh systems"