Express Pallets & Crates manufactures high-quality wooden crates for a variety of purposes.
We also offer heat-treated crates with ISPM15 certification for export use.
To work out what type of crate you need, we assess factors including the size and weight of your items, the bearer placement requirements, access points and what level of protection is required.
If you need to transport or store items that are bulky or heavy, in an unusual shape, or require additional protection, a custom-manufactured wooden crate from Express Pallets & Crates is the perfect solution.
A long crate is perfect for items such as timber, steel, pipes, and other long items that require a sturdy base for transportation and storage.
These crates come with removable lids, and can be designed to any length to accommodate your specific needs.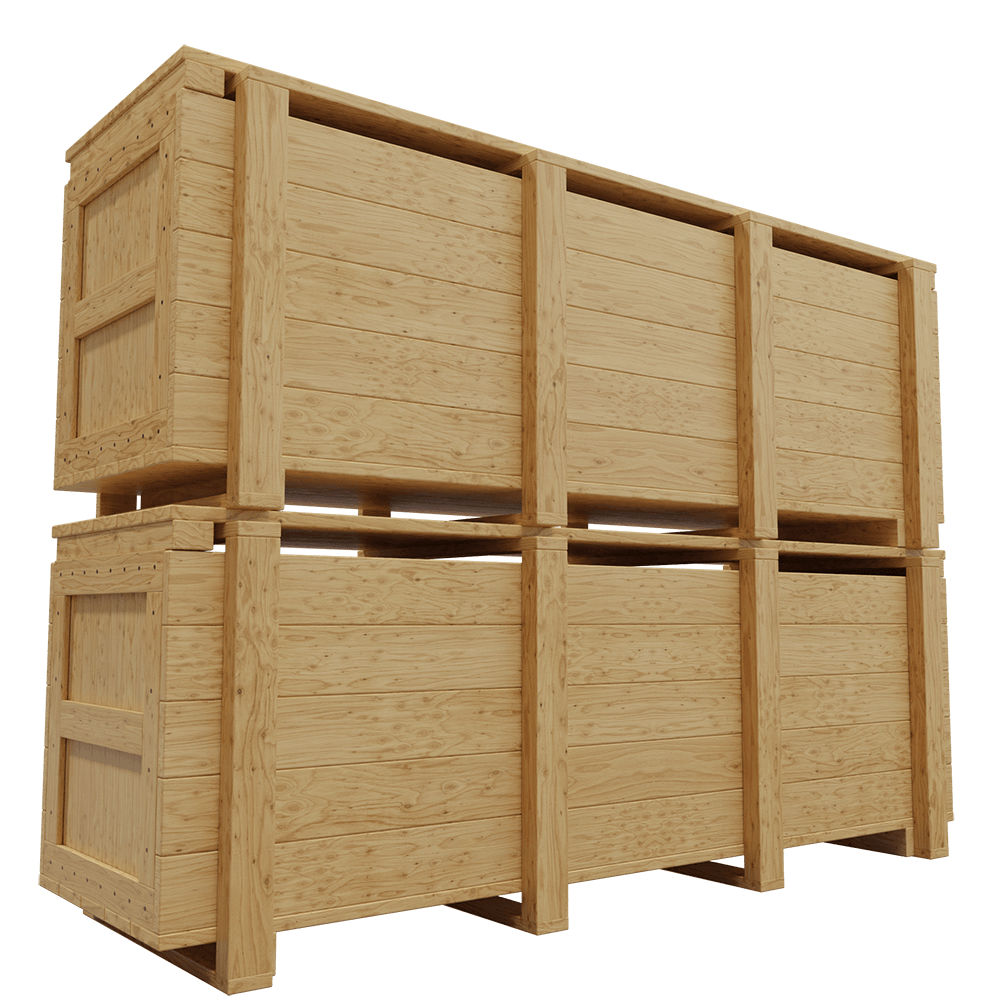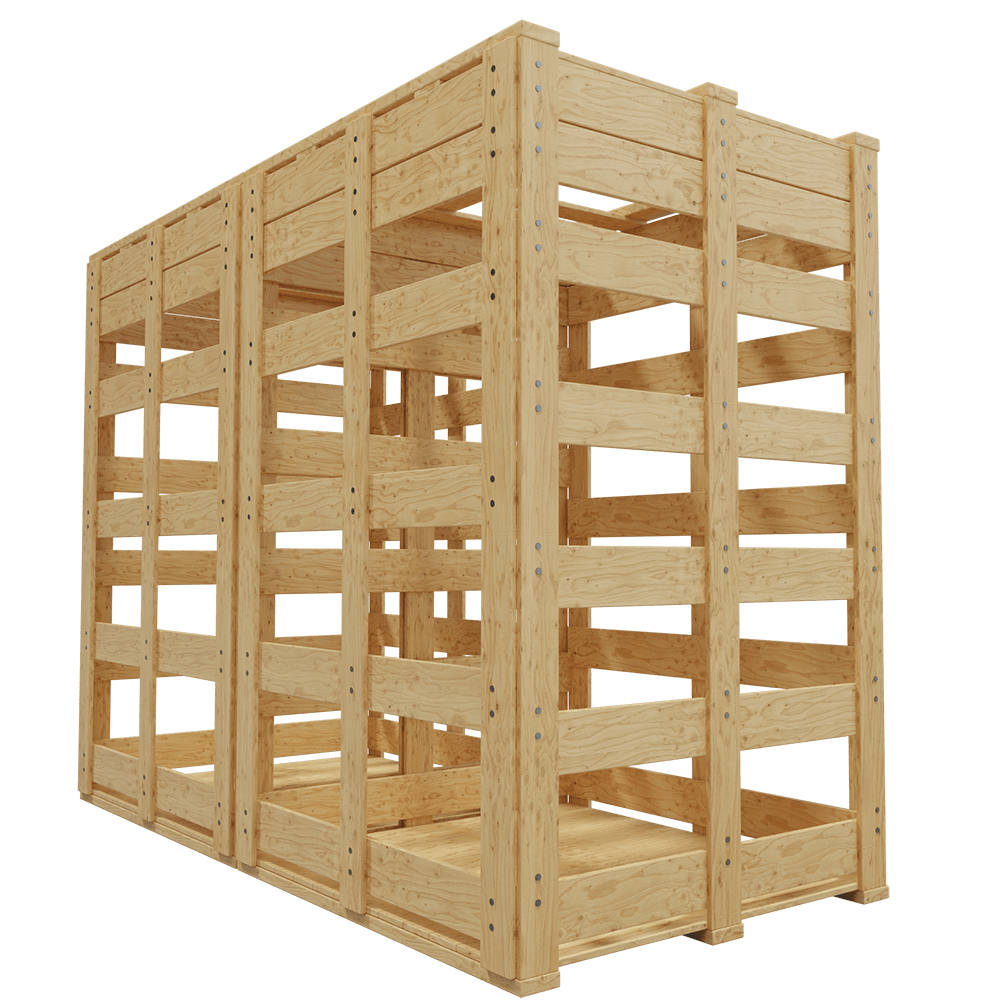 Slatted open crates provide excellent ventilation and easy access for items such as fruits and vegetables, or any products that require airflow.
Slatted crates offer a cost-effective solution while still providing the necessary support, reducing material costs.
These crates are available in various sizes and can be customized to meet your specific requirements.
Our square crates are designed to store and transport heavy or bulky items such as machinery or equipment.
These crates can be designed with optional lids, hinges, or removable panels to ensure easy access and maximum protection for your items.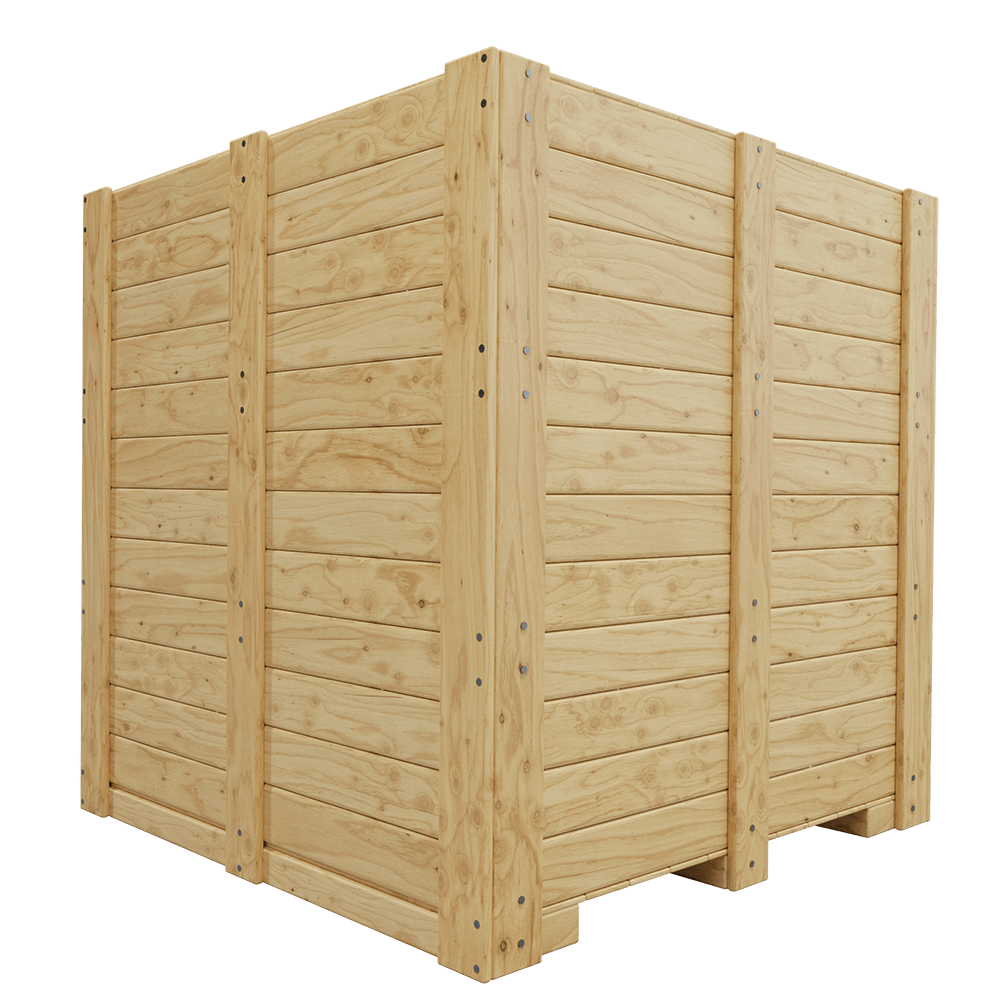 Export Compliant Timber Crates
When it comes to exporting goods, the safety and protection of your cargo are paramount.
That's why our export-approved timber boxes and crates are the ideal solution. Built to be robust and cost-effective, these containers ensure the secure arrival of your goods.
As an ISPM-15 approved manufacturer, Express Pallets & Crates delivers top-quality timber packaging that meets international standards. Our experienced team designs and manufactures these containers with your specific requirements in mind, guaranteeing the secure transportation and safe arrival of your goods.
With our sturdy, efficient, and cost-effective timber packaging options, you can trust us to provide the best value for your money.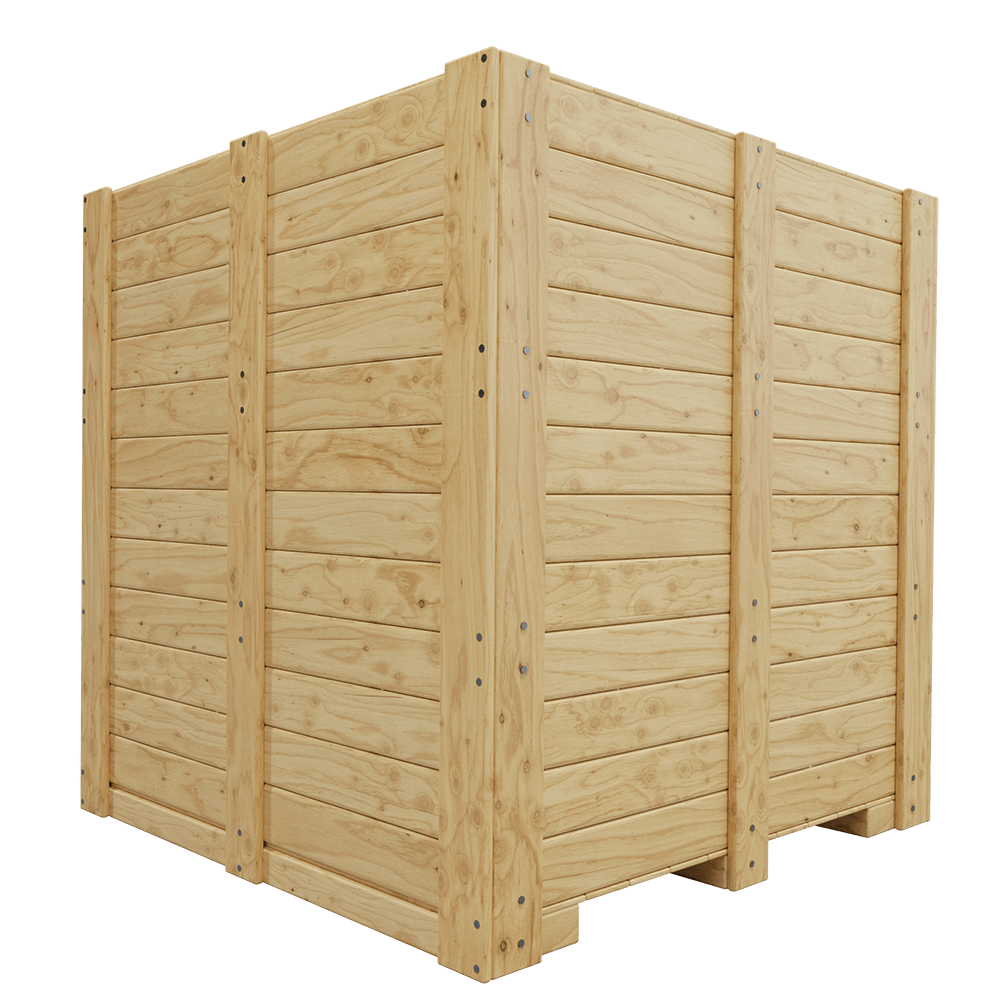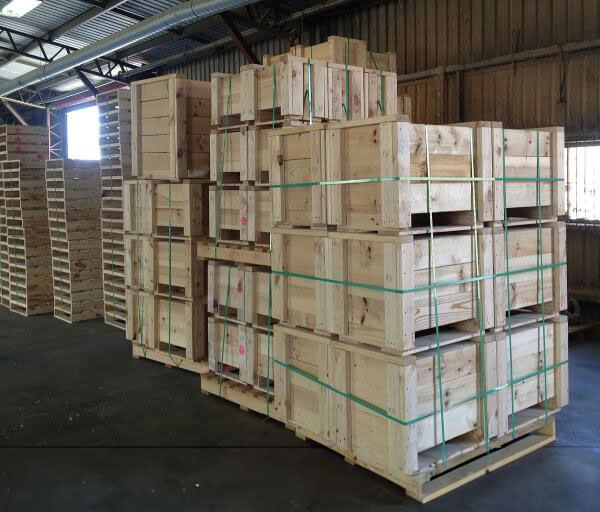 In today's modern world, flat pack options have become increasingly popular. From kitchens to beds to dining sets, almost anything bulky can be conveniently flat packed.
The advantage of our flat pack crates is the cost savings on shipping and freight. By flat packing the crates, you can fit more into each delivery, optimising efficiency. Storage space, wastage, and inventory management can pose ongoing challenges for businesses.
Flat pack crates provide an effective solution, minimising waste and freeing up valuable storage space by occupying only a fraction of the space of assembled crates. Our ready-to-assemble flat pack crates are convenient and perfect for on-site assembly. They are ideal for any modern business seeking to maximise space and reduce clutter.
Express Pallets & Crates is your trusted partner for custom timber crate design and manufacturing.
With our expertise and commitment to quality, we create durable and cost-effective crates tailored to your specific transport and storage requirements. From initial design to in-house manufacturing, we ensure that every custom crate meets the highest standards of strength and safety.
Contact us today to discuss your project and let us bring your vision to life.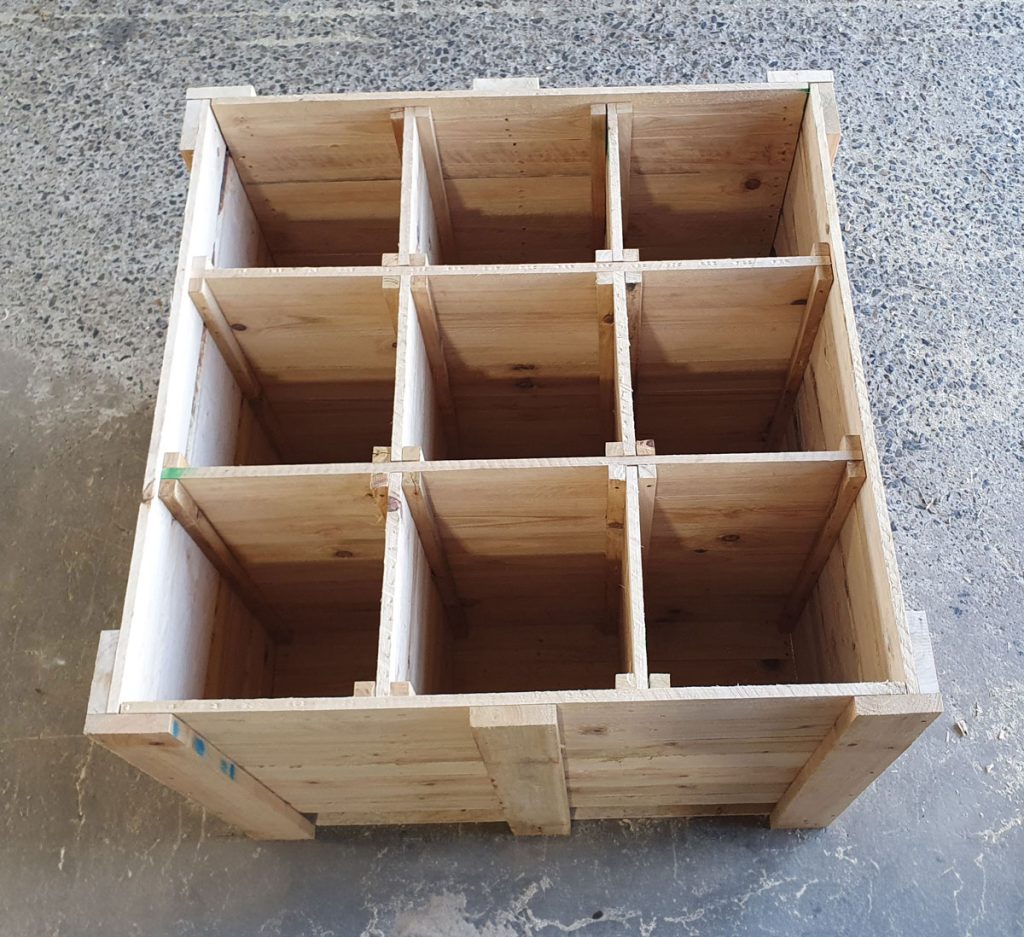 Sed ut perspiciatis unde omnis iste natus error sit voluptatem accusantium doloremque laudantium, totam rem aperiam, eaque ipsa quae ab illo inventore.