Express Pallets & Crates offers custom-made pipe retainers to ensure safe and secure transportation and storage of pipes. Our scalloped bearers are designed specifically for retaining pipes during transport and storage and are available in a variety of shapes and sizes.
Our experienced staff uses premium quality, responsibly sourced timber to manufacture pipe retainers that meet the specific needs and requirements of our customers.
We can create custom-made pipe retainers to suit any pipe diameter and length, ensuring that your pipes are safely and securely transported and stored.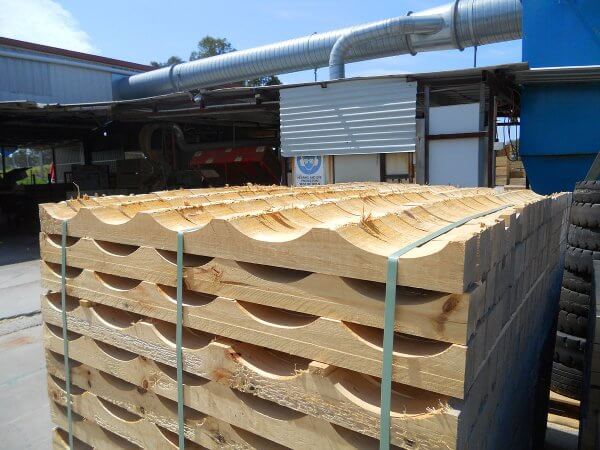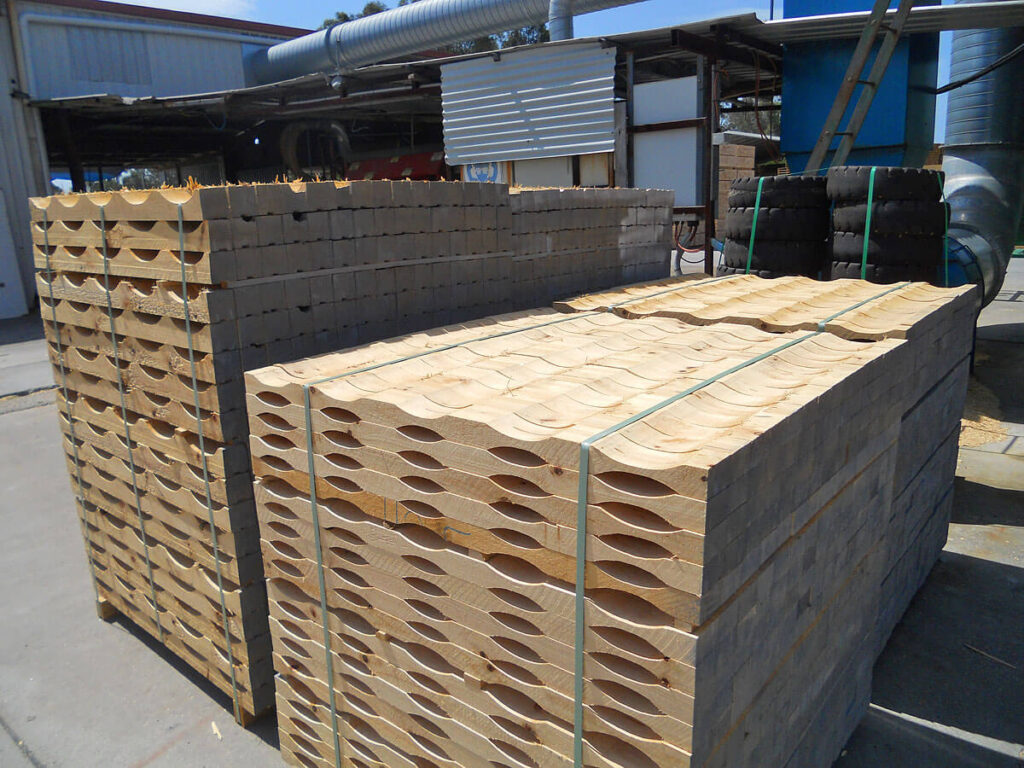 With our state-of-the-art equipment and attention to detail, we ensure that every pipe retainer is of the highest quality and meets all industry standards.
Whether you need pipe retainers for short-term or long-term storage, we can custom-design a solution that meets your specific needs.
Contact us today to discuss your pipe retainer requirements and let our team of professionals create a custom-made solution for you.
CUSTOM MADE Pipe Retainers
Are you looking for custom made Pipe Retainers to your specification?