Express Pallets & Crates not only manufactures pallets and crates, but also offers a wide range of timber dunnage to suit various applications. We provide GOS (Green off Saw), kiln dried, and packing strip dunnage.
Our dunnage is available in various sizes including 75×40, 75×50, 75×75, 100×75, 100×100, 125×100, and 150×100. We can customise the size and length of the dunnage to suit your requirements.
GOS dunnage is unseasoned and freshly sawn, making it ideal for one-time use. Kiln dried dunnage is moisture-controlled to prevent any potential damage to the products during storage or transit. Packing strips are designed to separate and secure items, preventing slippage or damage during transport.
Our timber dunnage is made from responsibly sourced timber from sustainable Australian plantations, ensuring the highest quality and durability. We also offer additional services such as heat treatment to comply with export regulations and delivery options to make the ordering process easy and convenient.
At Express Pallets & Crates, we guarantee a rapid, reliable, efficient, and friendly service in accordance with all WHS and industry requirements. Contact us today to discuss your timber dunnage needs and find the best solution for your business.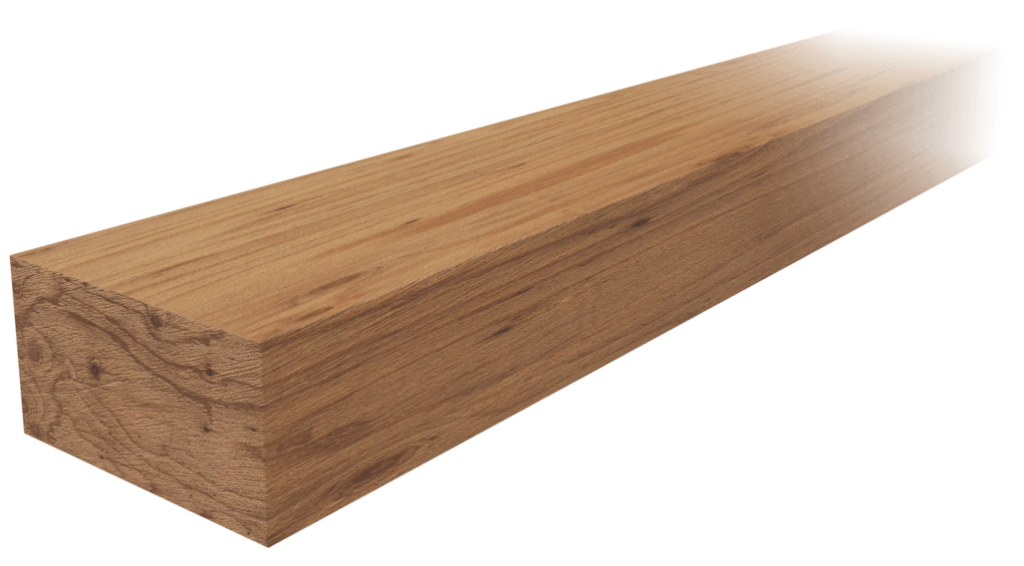 GOS – Green off Saw Dunnage
Thickness
Widths
50
50
75
38
50
75
100
38
50
75
100
125
150
200
25
50
100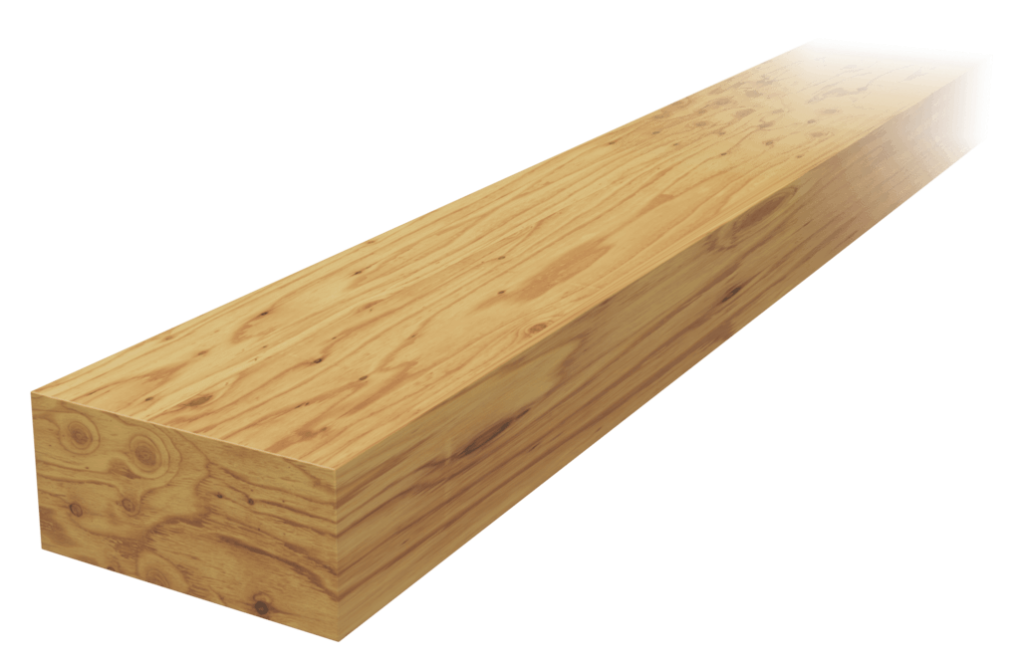 Thickness
Widths
75
35
45
90
35
45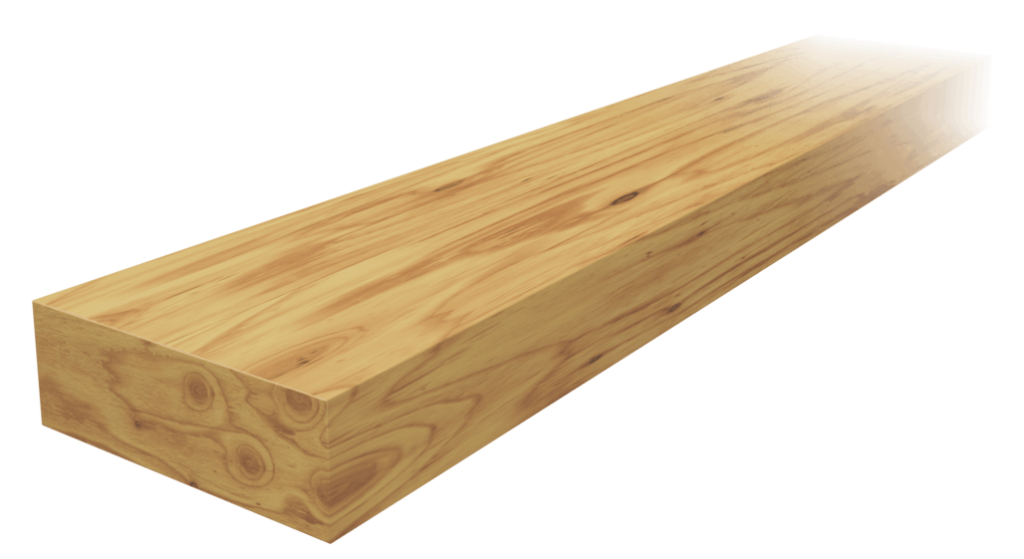 Thickness
Widths
75
16
25
100
16
25
150
16
25
Are you looking for custom made Dunnage to your specification?