Express Pallets & Crates manufactures premium hardwood dunnage that is perfect for supporting and protecting products during storage or transit. Our hardwood dunnage is made from responsibly sourced timber from sustainable, Australian plantations and comes in standard industry sizes of 75×75, 100×50, 100×75, and 100×100.
We also offer custom-made hardwood dunnage, tailored to meet the specific size and specification requirements of each customer. Our experienced staff uses state-of-the-art equipment to manufacture high-quality dunnage that is designed to meet the unique needs of each client.
Our hardwood dunnage is ideal for heavy-duty applications such as supporting and protecting machinery, construction materials, and other heavy equipment. Its durability and strength make it an excellent choice for products that require extra support and protection.
At Express Pallets & Crates, we are committed to providing the highest quality products and excellent customer service. Our hardwood dunnage can be heat-treated to meet all export regulations, making it suitable for international shipping. With us, customers can be confident that they are getting the best quality hardwood dunnage that is custom-made to meet their unique needs.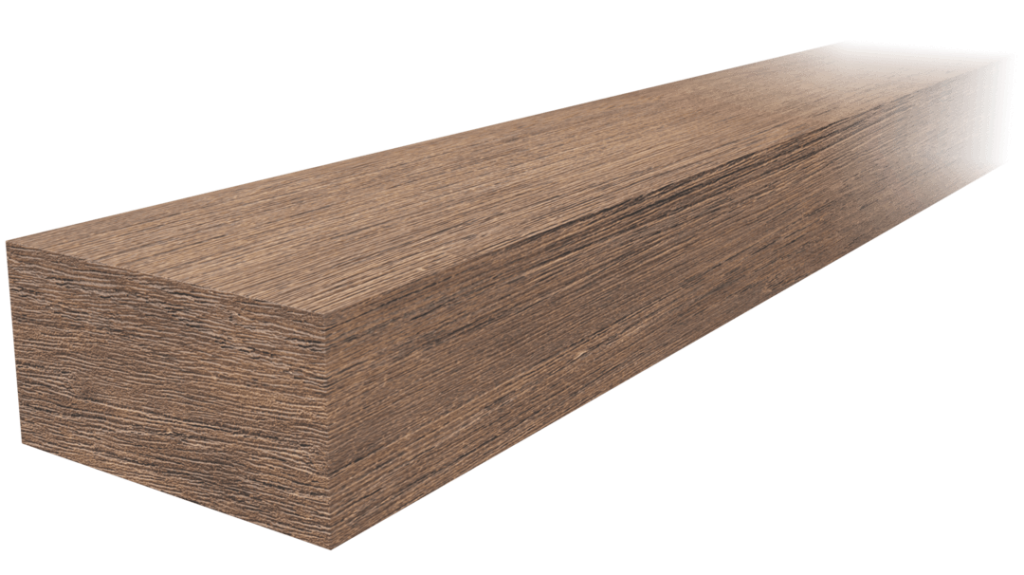 Thickness
Widths
75
75
100
50
75
100
CUSTOM MADE Hardwood Dunnage
Are you looking for custom made Hardwood Dunnage to your specification?