Express Pallets & Crates provides custom-made export dunnage for businesses that require support and protection for their products during international shipping. Our export dunnage is made from responsibly sourced timber from sustainable Australian plantations, ensuring both quality and environmental friendliness.
We offer various types of export dunnage, including Green off Saw (GOS), Kiln Dried, and Packing Strips, which can be customised to suit your specific requirements. Our export dunnage is heat treated to comply with ISPM-15 regulations, ensuring that it is free of pests and diseases that can harm ecosystems and economies around the world.
Our export dunnage comes in a range of sizes and made-to-order lengths, making it suitable for fragile or heavy equipment such as air conditioner units, furniture or machinery used in construction or manufacturing. It can be utilised to strap items together or separate them to prevent any slippage or jostling during transit.
At Express Pallets & Crates, we pride ourselves on providing rapid, reliable, efficient, and friendly service according to all WHS and industry requirements. Our experienced staff and state-of-the-art equipment ensure that your export dunnage is manufactured to the highest standards, and our own Express Transport will deliver it in Body or Semi loads as required.
Enquire now to learn more about our export dunnage options.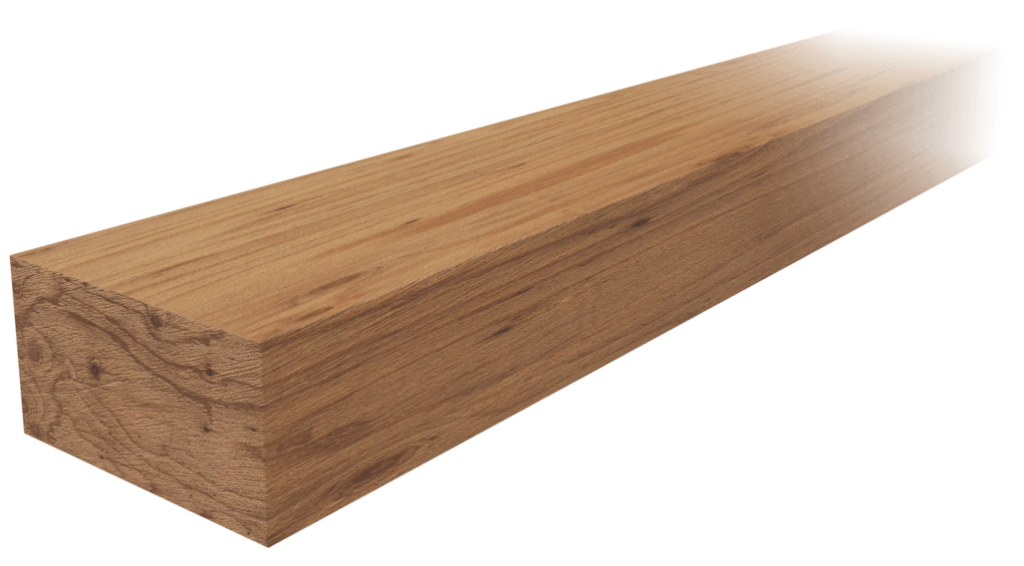 Thickness
Widths
50
50
75
38
50
75
100
38
50
75
100
125
150
200
25
50
100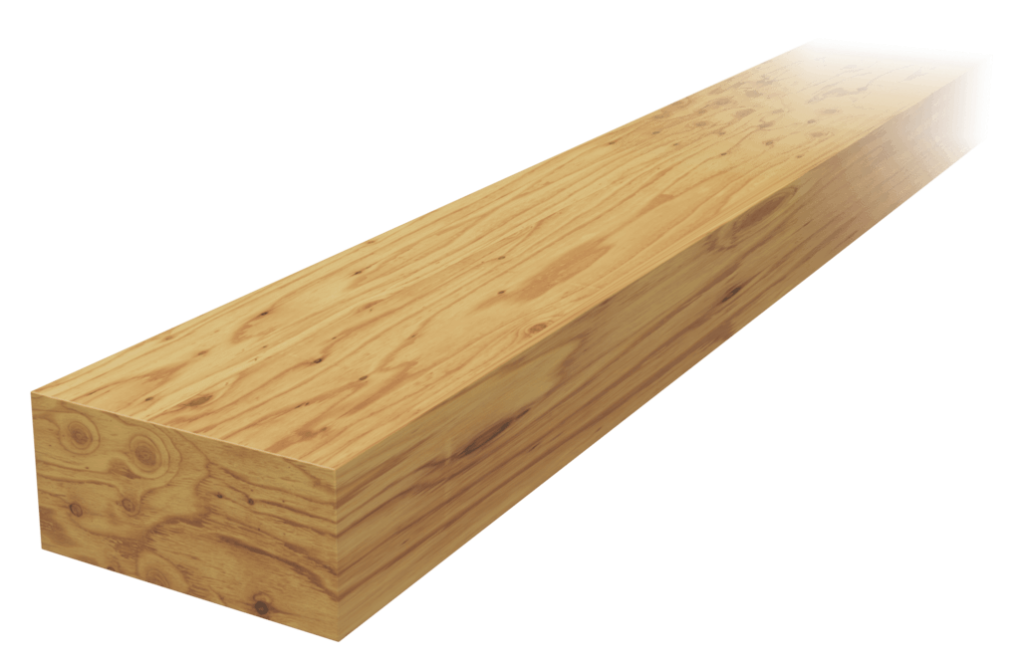 Thickness
Widths
75
35
45
90
35
45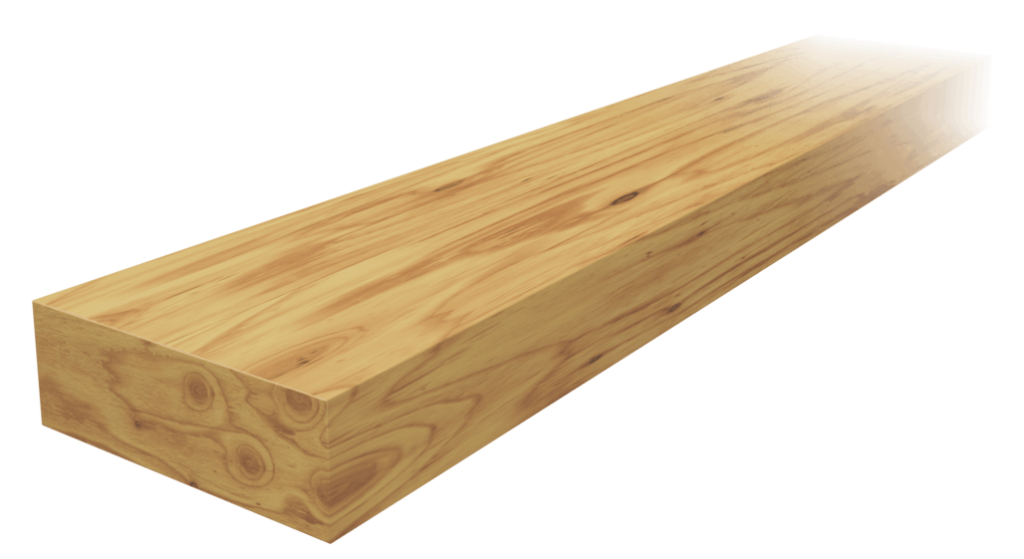 Thickness
Widths
75
16
25
100
16
25
150
16
25
CUSTOM MADE Export Dunnage
Are you looking for custom made Export Dunnage to your specification?